Welcome To The Handy Horseman
Featuring your one-stop-for-all Horsemanship source!  We are dedicated to preserving the Classical/Traditional Horsemanship, proven through hundreds of years as the most effectively humane way to build trust, productivity, and meaningful companionship with horses of all kinds.  The following videos are FREE educational videos to help you through your horsemanship journey and get to know us better!  We hope you enjoy and benefit as much from these videos as we did in creating them.  Stay tuned for the launching of our online store that will feature quality horsemanship products recommended and/or designed by our very own Handy Horseman, Ted DeHass of Windy Hill Farm!
"Our goal is to help you put the puzzle together, explore Horsemanship and enjoy the journey; to do it safely and practically." – Ted DeHass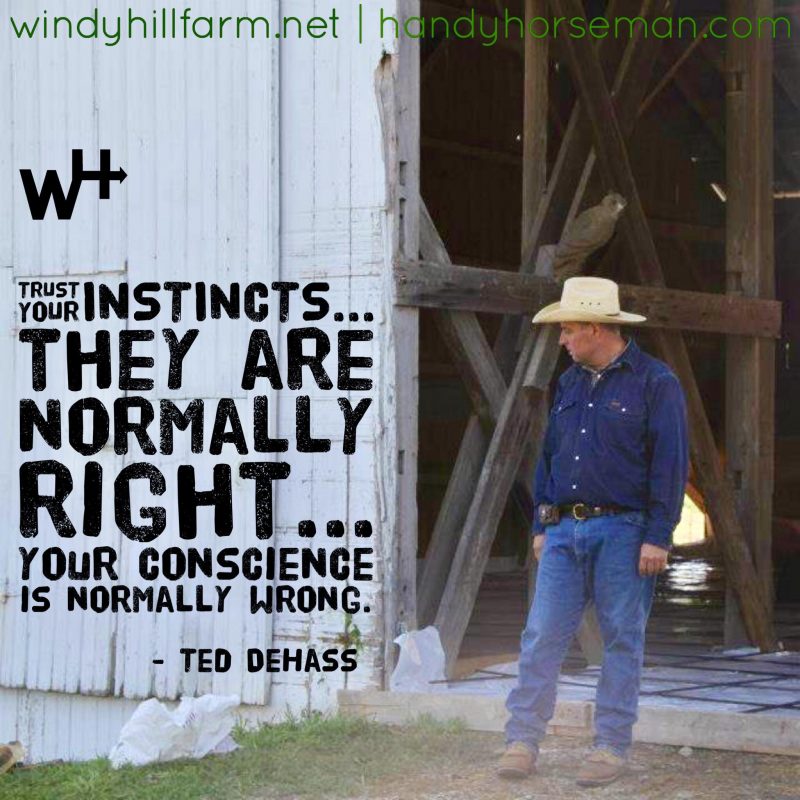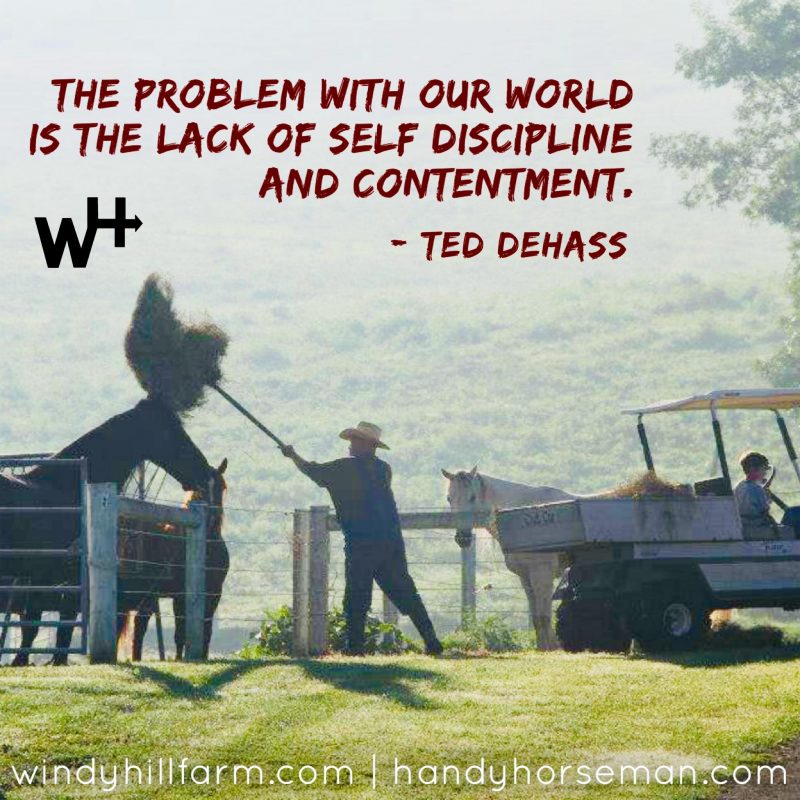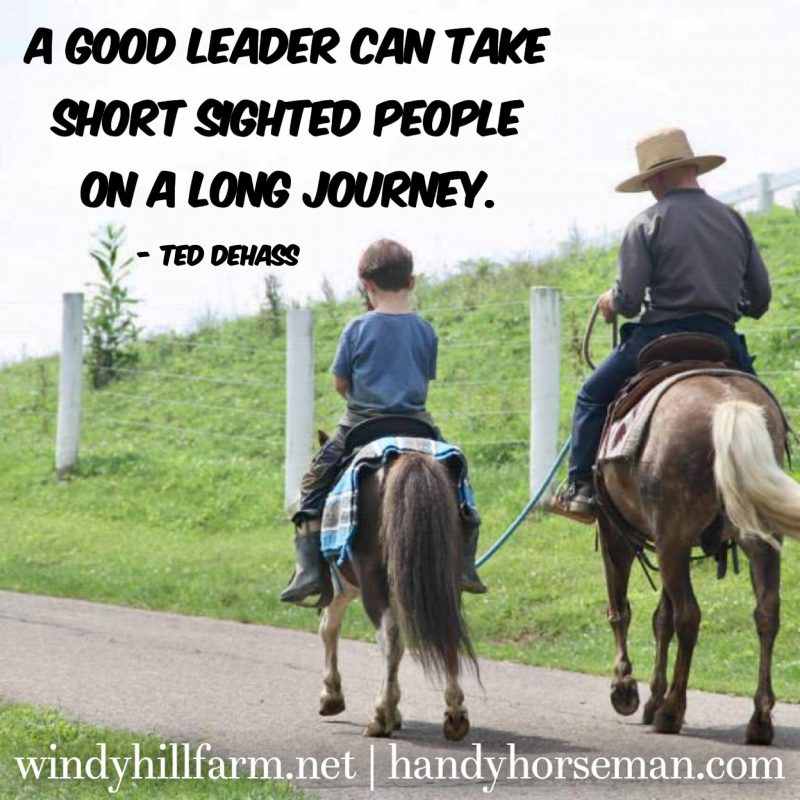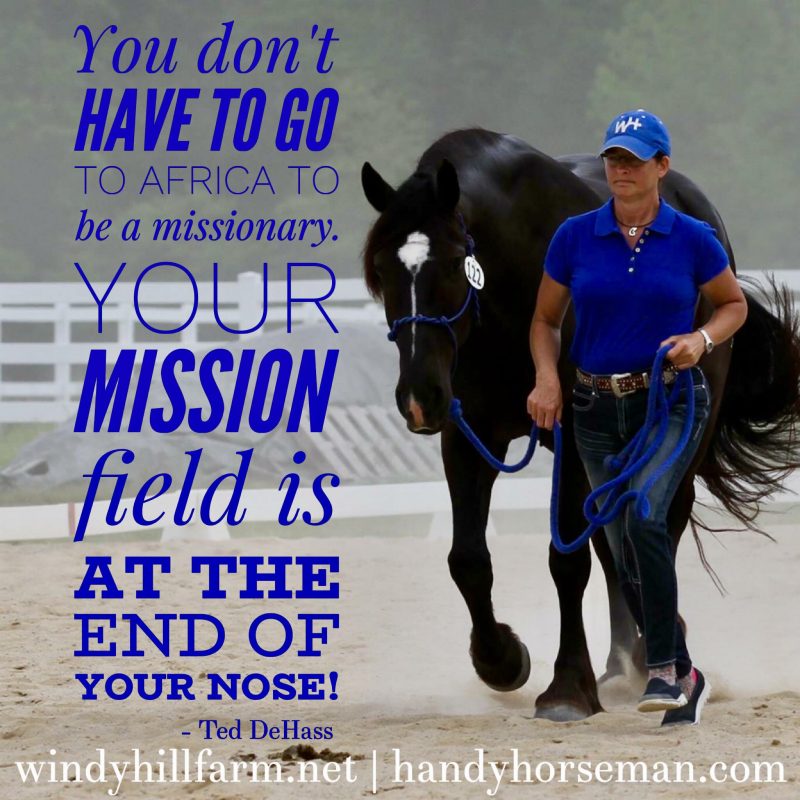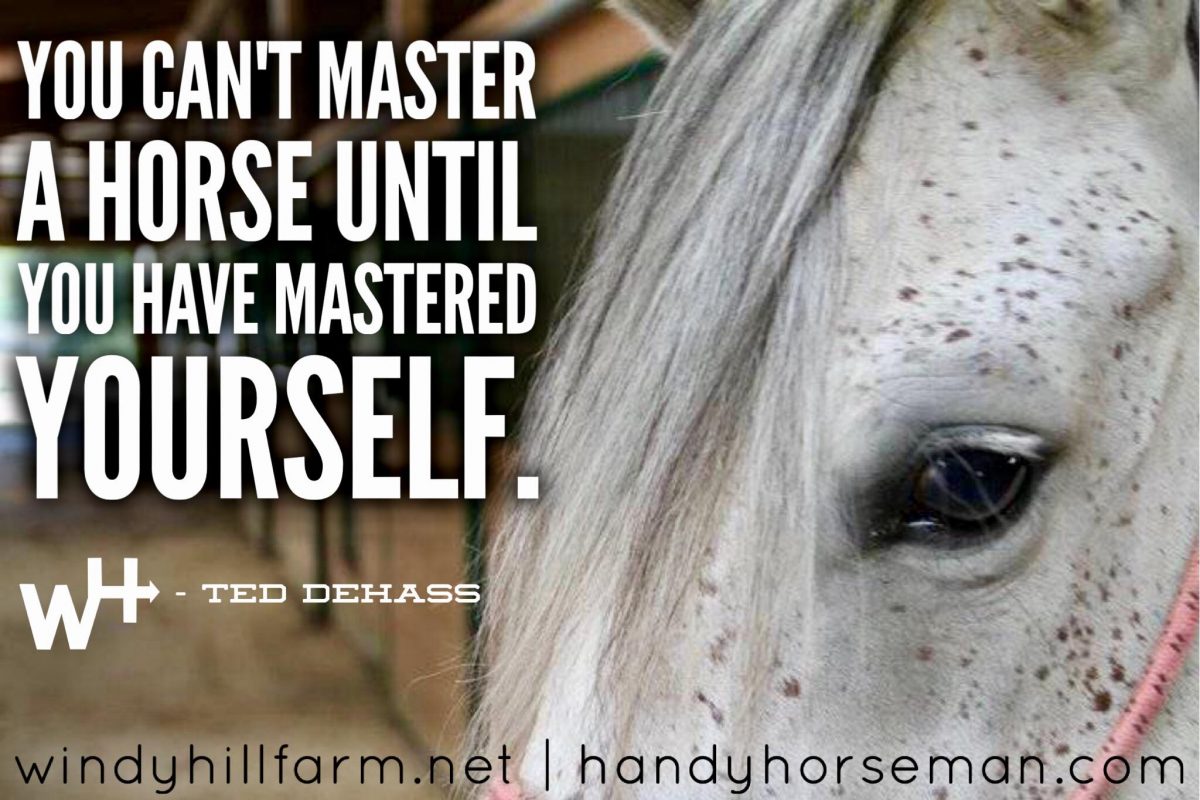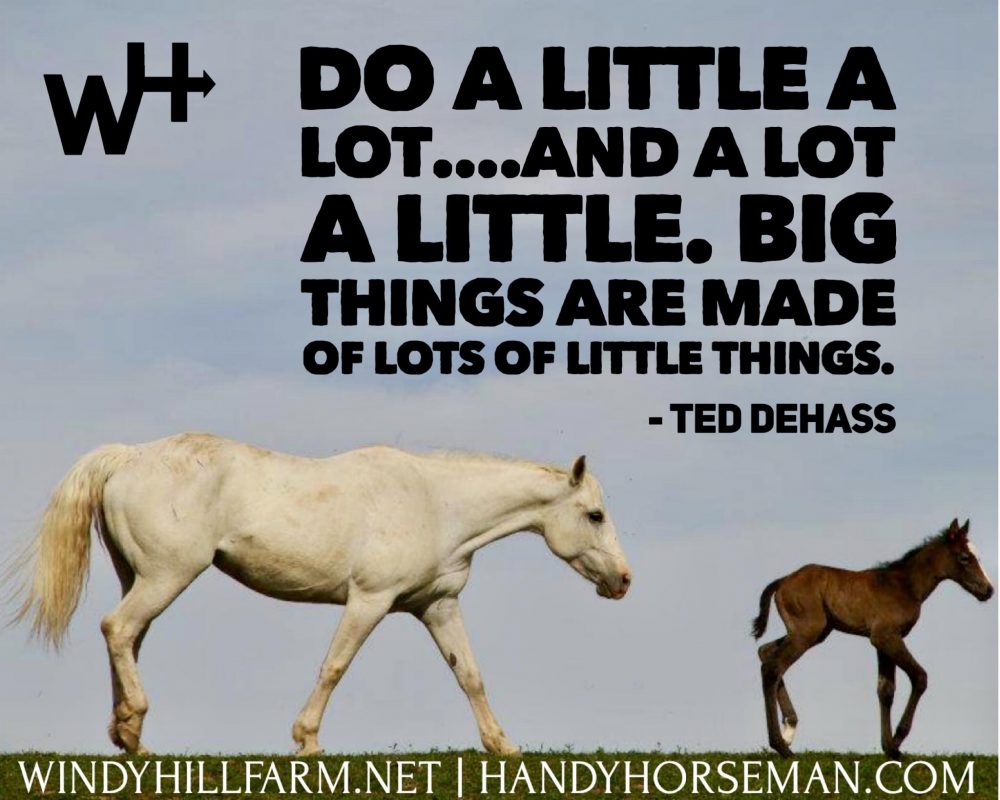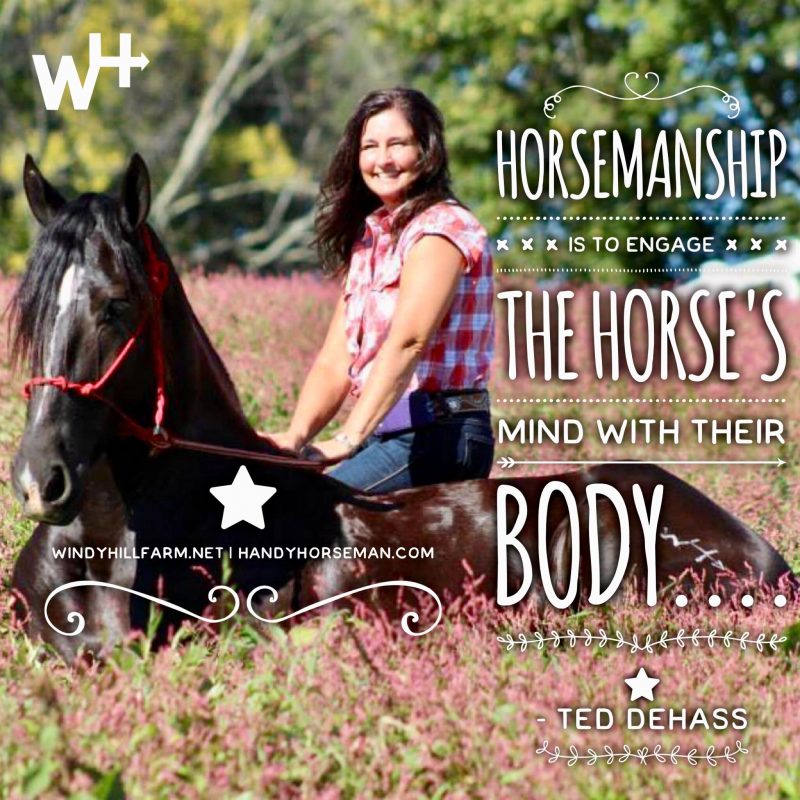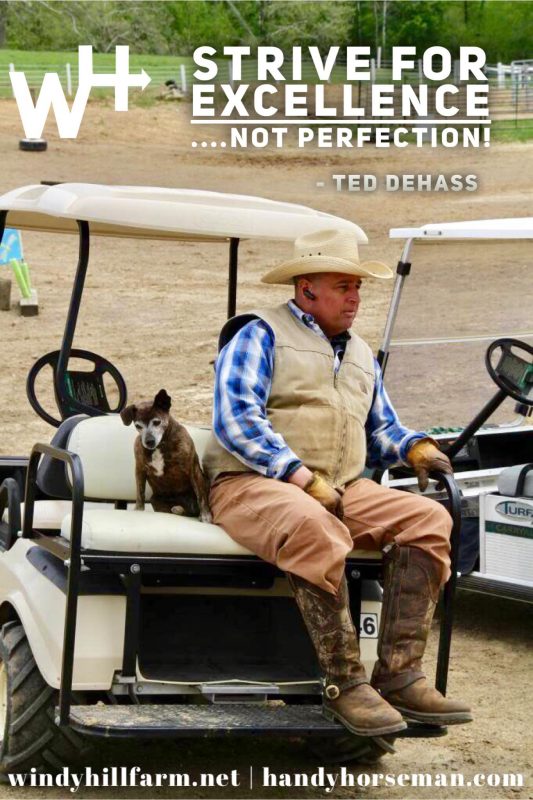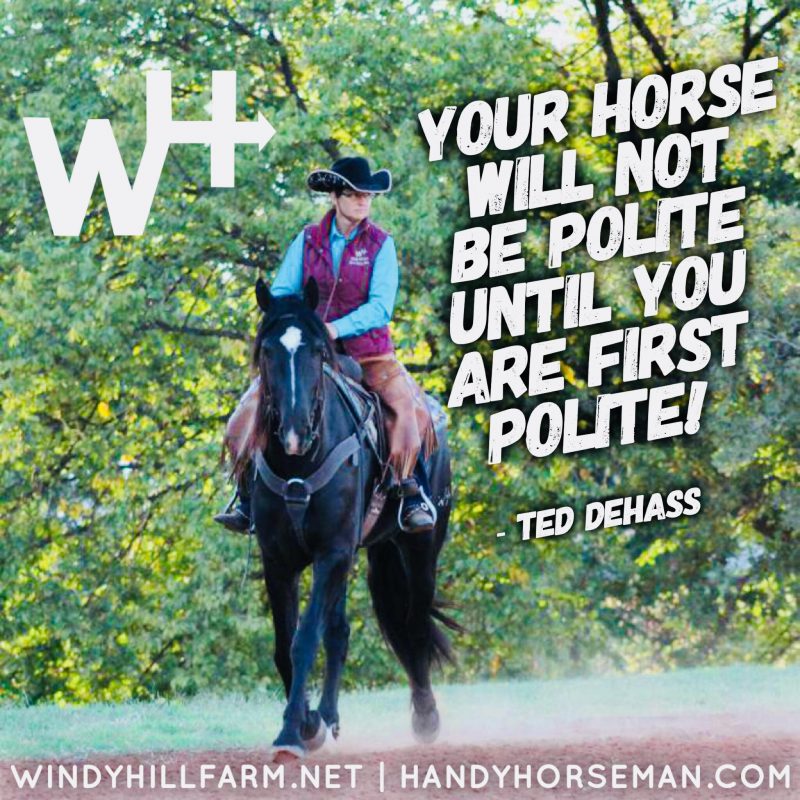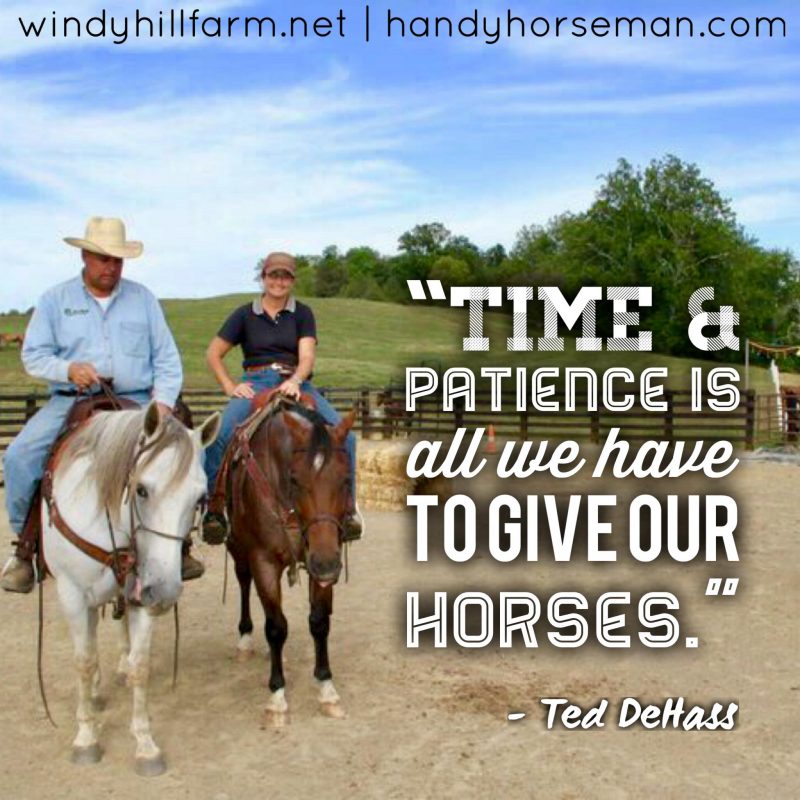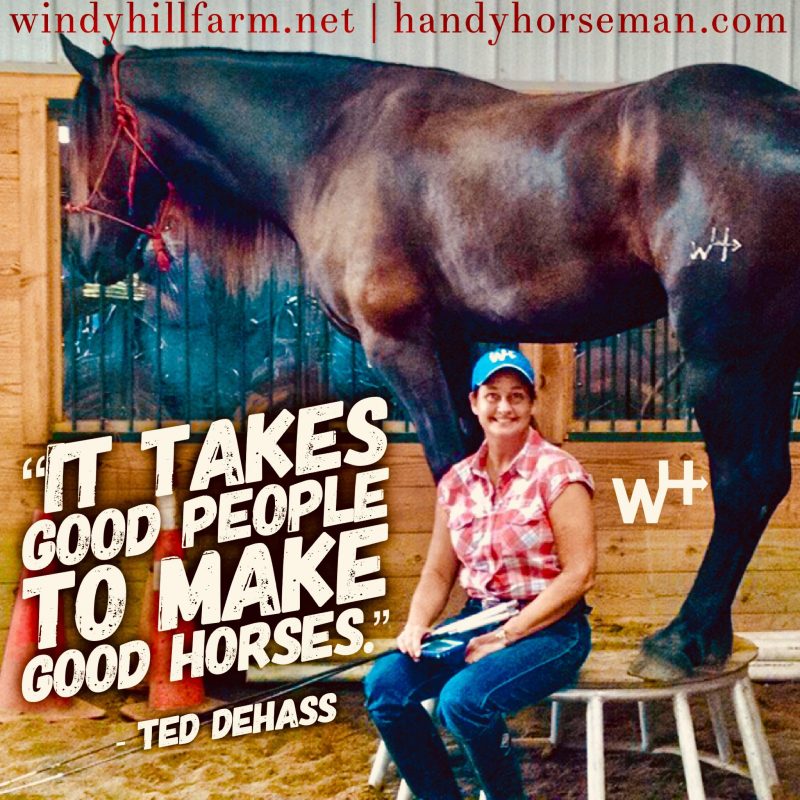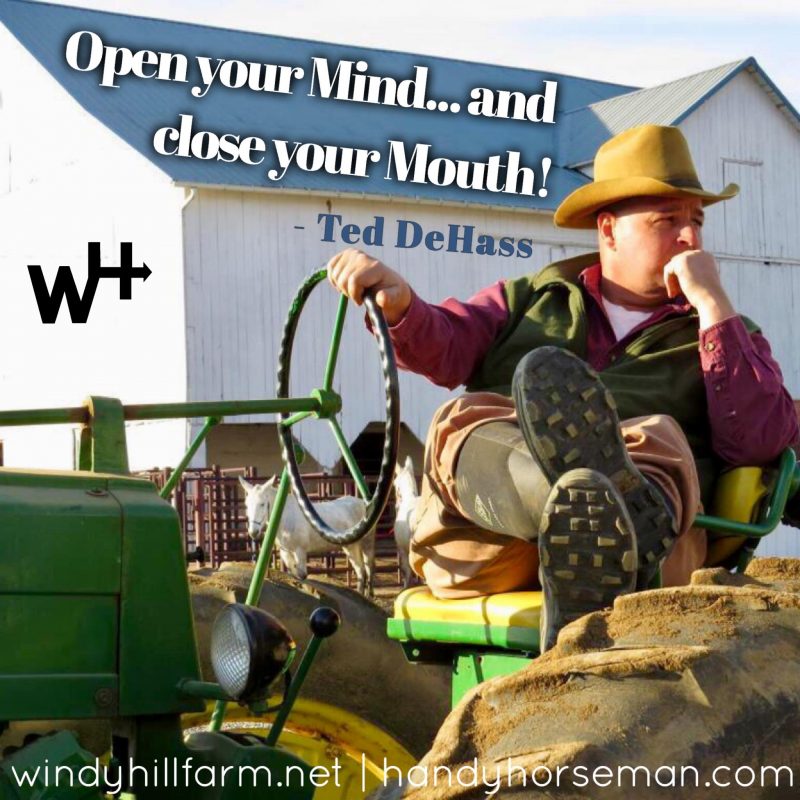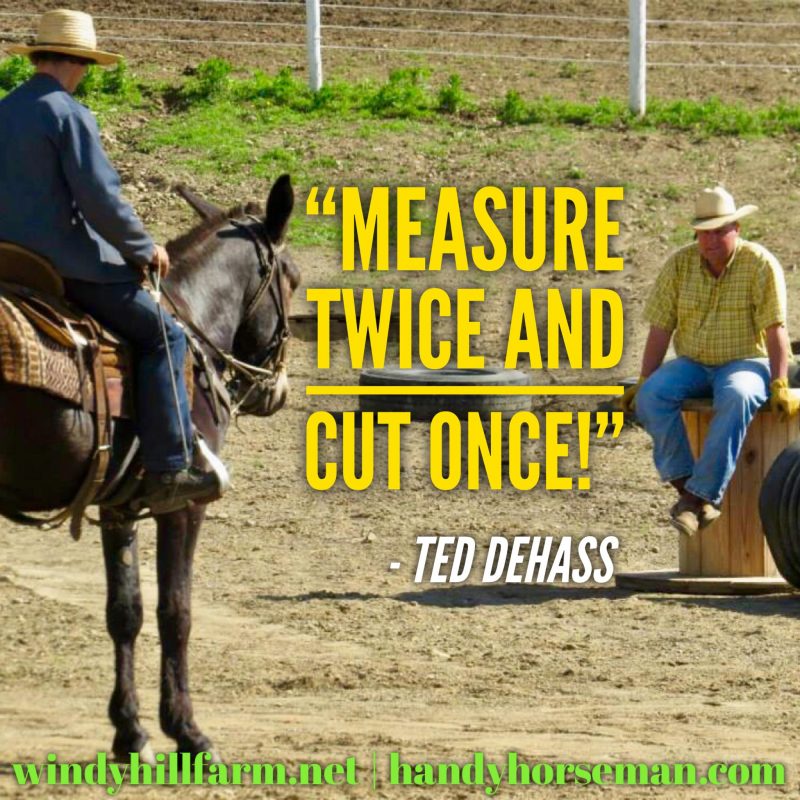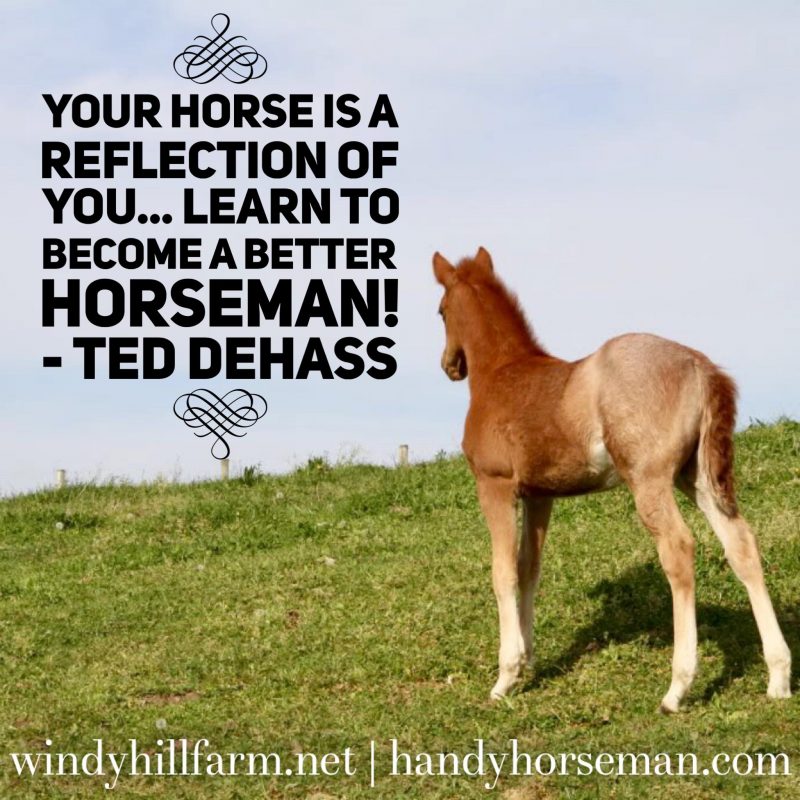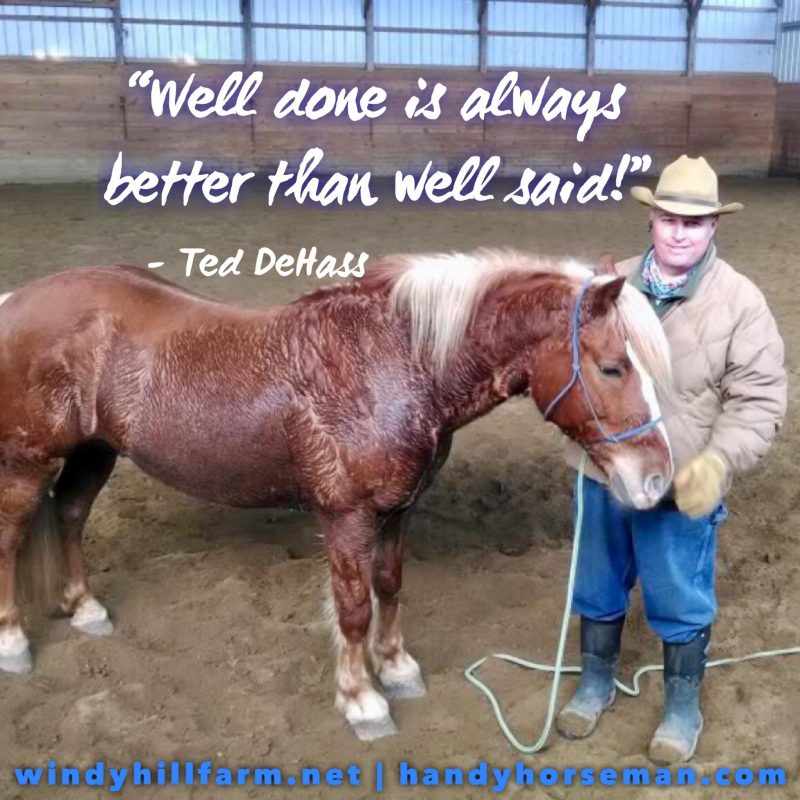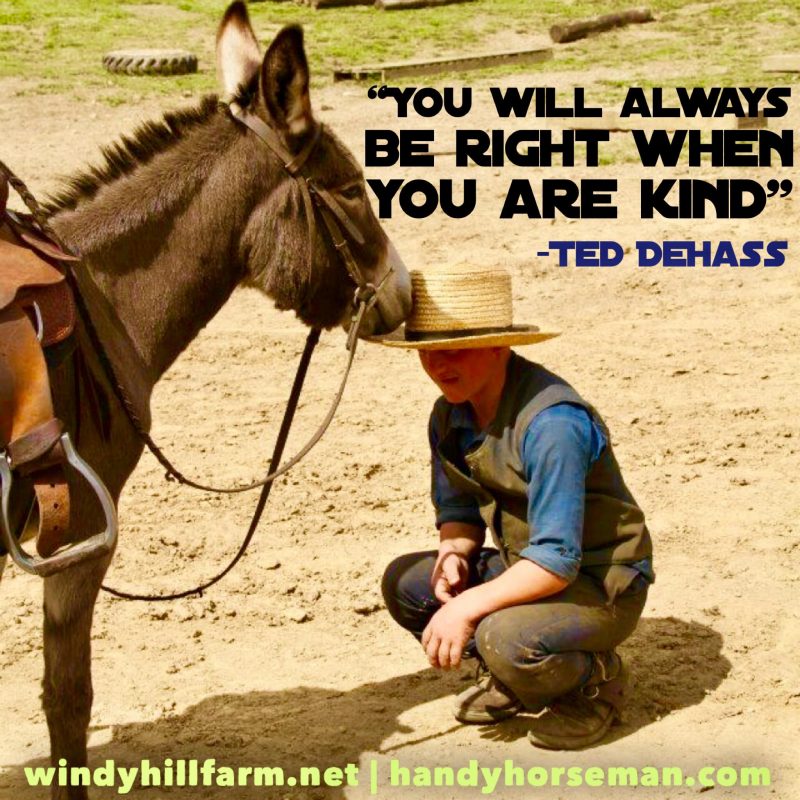 Click

HERE

for more & post to Social Media!